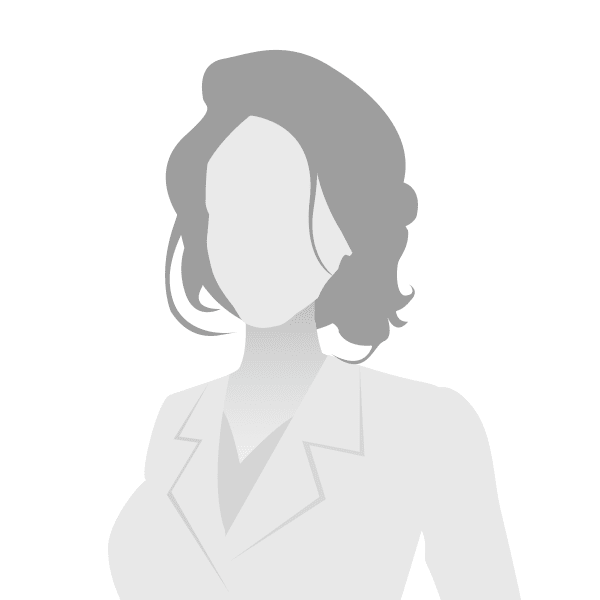 Britteny
Britteny started at Mill Plain Veterinary Clinic in November 2018. She has a background working in multiple fields of human medicine, but truly has a passion for animals and veterinary medicine.
She tends to be involved in a little bit of everything throughout the clinic from answering phones and making appointments, to assisting in appointments, to taking care of our boarders.
In 2022 she was promoted to reception supervisor, with her main focus ensuring the front of the house runs as smoothly as possible.
She lives with her daughter and two trouble-making cats. In her free time, you can find her spending time with them or picking up shifts at the local veterinary emergency hospital to further her knowledge of the field and broaden her skill set.
She has a soft spot in her heart for black cats and giant dogs (the bigger the better!).