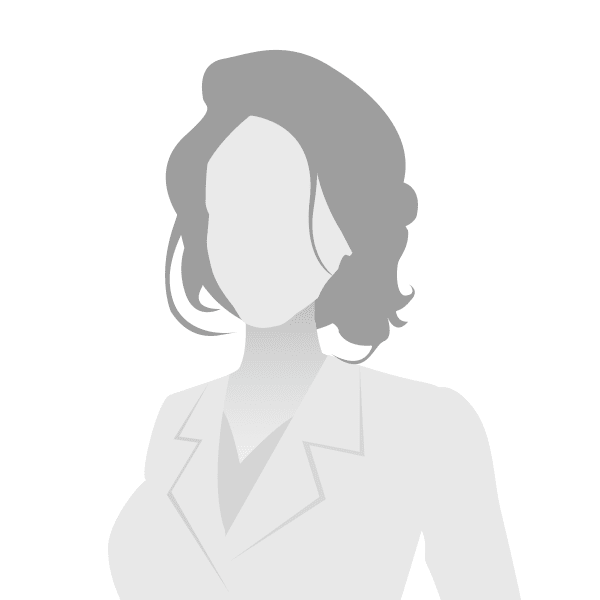 Maggie
Maggie has worked at Mill Plain Veterinary clinic since 2014 and has had a love of animals all her life. She started in the veterinary field as a receptionist working her way up to Hospital Manager.
She grew up around animals, having many pets over the years including guinea pigs, hamsters, rabbits, fish, cats, and dogs. She currently has two rescue dogs, Ziggy and Teddy, whom she loves to spend her free time with.
They love going on adventures from hiking local trails to exploring the yard for the best stick yet!