Veterinary Ocular Surgery in Danbury
Some of the most common ocular procedures we perform for cats and dogs at Mill Plain Veterinary Clinic include entropion surgery, ectropion surgery, eyelid tumor removal, cherry eye surgery, and exenteration of the orbit.
We are fully equipped for complete ophthalmic examinations, diagnostics, and advanced ophthalmic surgical procedures.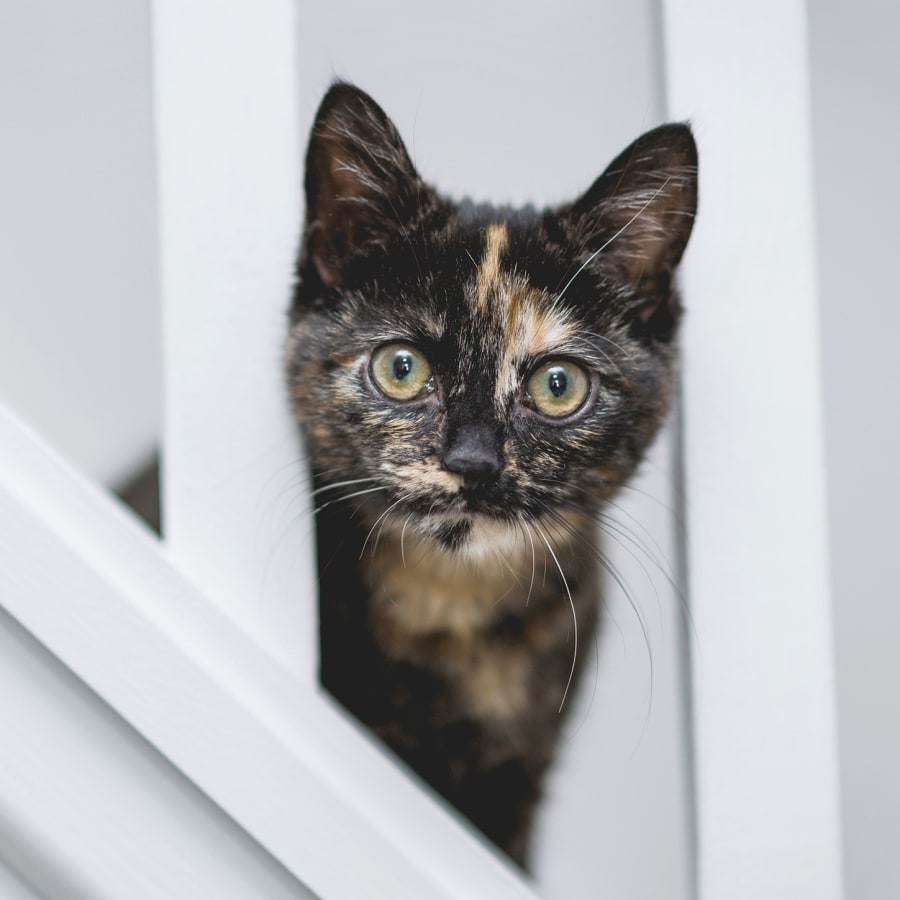 Common Eye Problems in Pets
Some of the most common eye problems we treat include:
Scratches
Abrasions
Drainage
Corneal Ulcers
Infections
Vision Loss
Symptoms of Eye Problems
We can diagnose and treat the following symptoms:
Pain
Redness
Increased Tear Production
Visible Third Eyelid
Corneal Cloudiness
Dilated Pupils
Obviously Enlarged Eye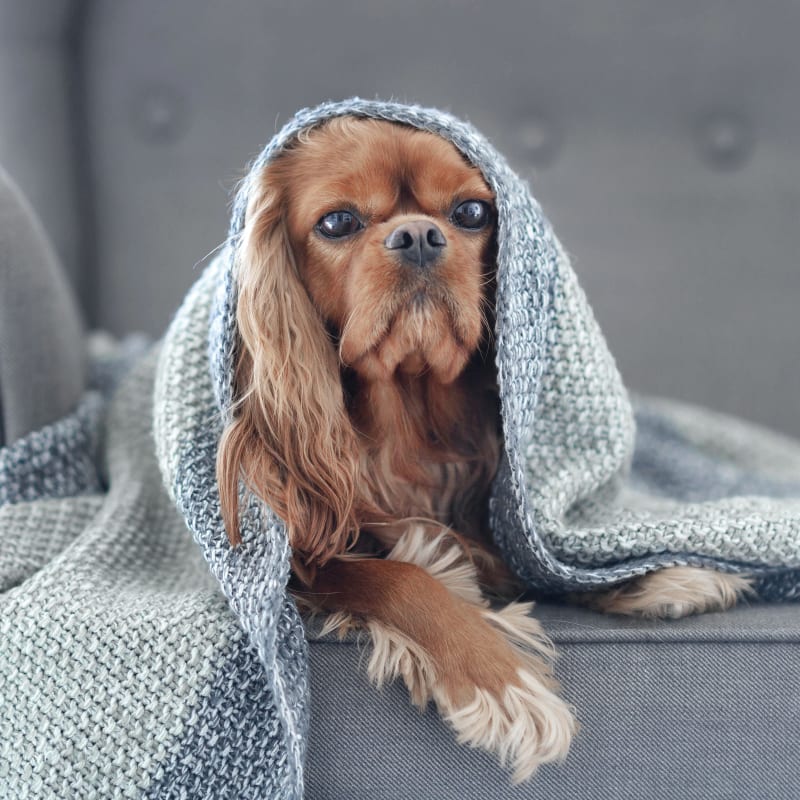 Veterinary Ophthalmology FAQs
What are some common eye problems for senior pets?

Glaucoma

The production and drainage of fluid in the eye is precisely balanced to maintain constant, consistent pressure. When this balance is disrupted and pressure within the eye increases, it's called glaucoma.

Symptoms of glaucoma include pain, increased tear production, redness, corneal cloudiness, a visible third eyelid, and/or dilated pupils. In advanced cases, eyes can become enlarged.

What is cherry eye, and how is it treated?

Dogs have three eyelids: two that are visible and third one that is usually hidden from view in the inner corner of the eye. The third eyelid contains a tear producing gland. This gland is also usually invisible, but some dogs have a congenital weakness of the ligaments that hold it in place.

When these ligaments fail, the gland pops out of its normal location, and it looks like there is a "cherry" stuck at the inner corner of the eye.

To treat cherry eye, a veterinarian will perform a simple surgery to attach the gland back in a more normal position.

My dog has Entropin (eyelids that roll inwards). What are the treatment options available to me?

When a dog's eyelids roll inwards, hair rubs on the surface of the eye each time the dog blinks. This causes pain, and increased tear production, and will eventually damage the cornea if left untreated.

If entropion has developed because of a condition that will eventually resolve, your vet can temporarily suture the eyelids into a more normal position. In other cases, surgery may be necessary to permanently repair abnormal eyelid anatomy.